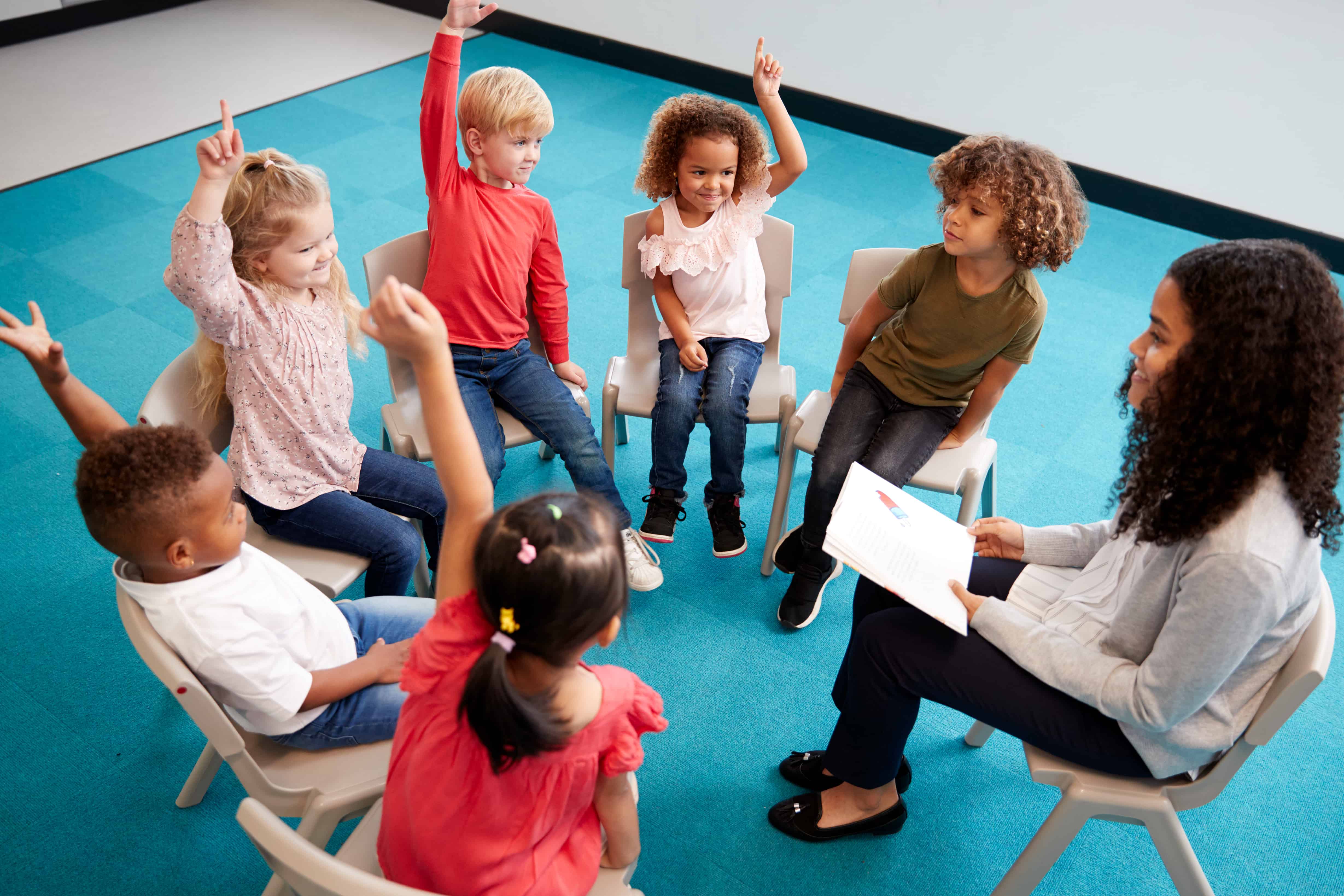 The way we teach is changing. One of the most popular new methods of enabling learning involves getting kids more involved in the very concepts and skills which they are absorbing.
Instead of expecting students to be passive learners, why not instead ask them to 'teach' their latest findings back to the class?
There are many key benefits to adopting this approach, though predominantly it allows teachers to check that the knowledge has truly been absorbed by students. It is quick and easy to tell when a student is having difficulty recounting something they don't really understand, and at this stage a teacher can step in and help provide clarity. This is also a wonderful way of cultivating confidence in the classroom, as public speaking is quite stressful for even the most confident of students. By adopting this approach, you'll soon have a class full of learners who can't wait to pass on their newfound knowledge.