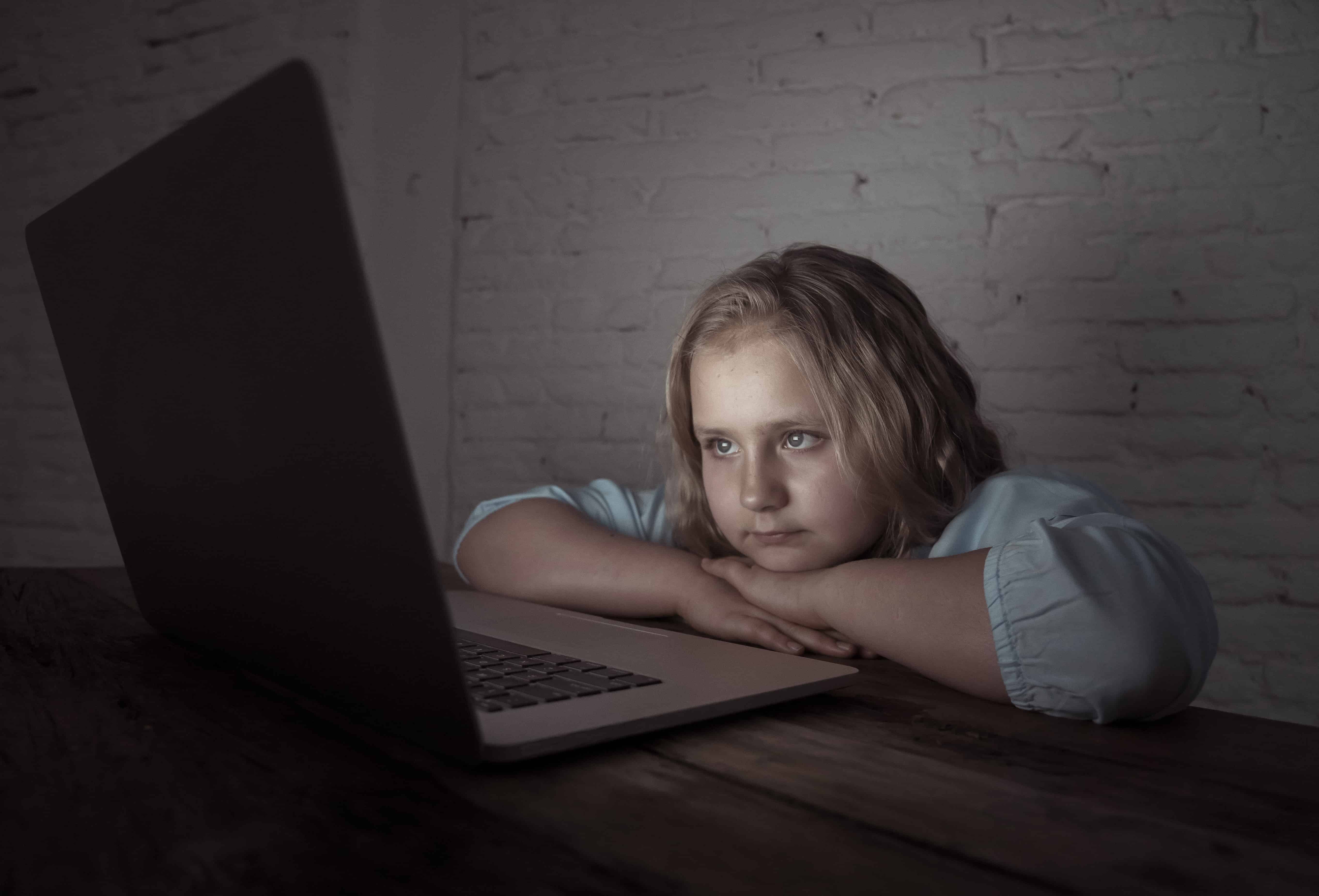 In teaching practice, it's almost certain you will encounter bullying in the classroom at some time in your career. For this reason, we recommend learning a few key tactics for dealing with this unfortunate yet commonplace problem.
Communicate with both bullies and bullied students.
Some people only address the bully, or only address the student who is being bullied. We recommend talking with both. Many bullies are experiencing their own problems, and yet take them out on others.
If you notice a child is being bullied, speak to their parents about it. This will help equip them with the tools to help the child at home, as well as at school. In the same instance, be sure to inform the parents of children who are bullies.
Bullied children need ongoing support, as bullies do not always stop after a caution. In addition, the consequences of bullying can be catastrophic for individuals.
Be sure you are there to help, and have notified other key staff members of the problem so they can do the same.