Do school exclusions work?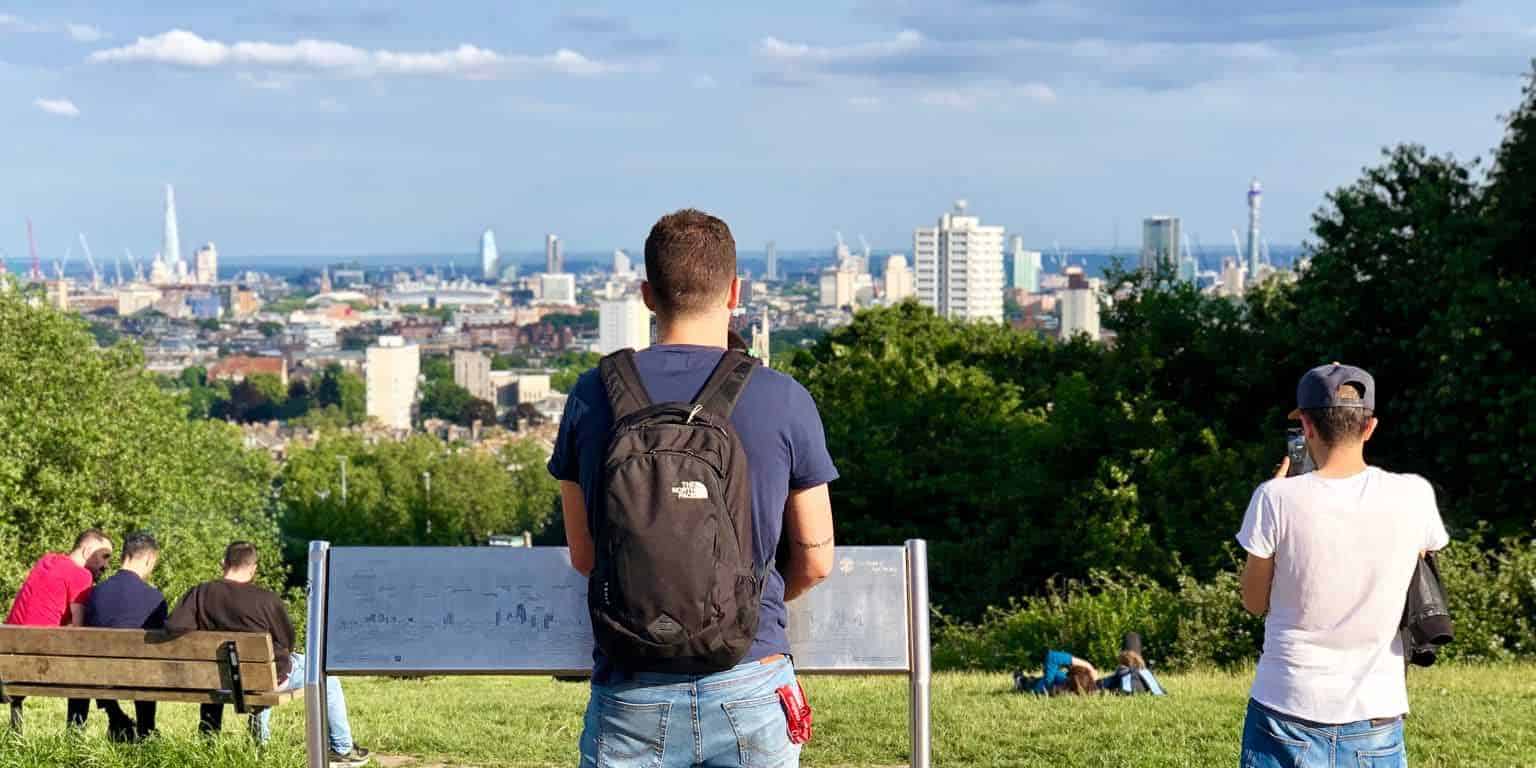 School exclusions have long been held up as an acceptable disciplinary measure in educational institutions. This method takes students out of the classroom for a specified period of time, isolating them from other students.
In the United Kingdom, school exclusion allows for children to be excluded from class for up to 45 days in any allotted school year. However, should the school exclude a student for more than five days, suitable educational arrangements must be made in coordination with the school and student in question.
There has been a growth in resistance to exclusion policy, with more and more parents and educators alike starting to question whether it is truly an effective way of handling wayward students. The current thinking tends to place school exclusions as the last resort. As a general rule, it should only be adopted when all other avenues have been explored – allowing students to remain in class as much as possible.