For Prospective Teachers
Find your new teaching placement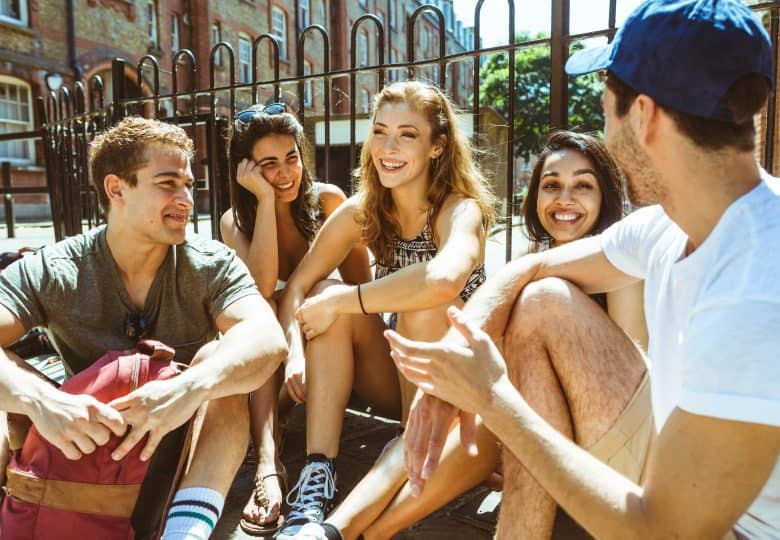 As a trusted recruitment agency connecting teachers with the opportunities needed to build a career teaching, we specialize in connecting teachers, support staff and schools in the Greater London area.
Working alongside each of our clients – whether a school or a teacher seeking primary school teacher jobs and beyond – we have the wealth of experience to bring each candidate the best educational jobs in the local area, with an individual, customized service which provides teaching jobs in London while acknowledging the needs of both schools and educational staff.
We regularly work with both domestic and overseas teachers eager to continue their career in London, and support each candidate every step of the way. Our service includes interview guidance, CV tips and much more, with an approach which ensures schools get the staff they need, and candidates have a positive recruitment process.
What to expect:
The registration process will ask you to provide a series of documents, to help us verify your identity and suitability.
Passport or birth certificate
Right to work (if applicable)
Enhanced DBS certificate
Police check (overseas)
References (2 years for support staff and teachers)
Proof of address
Qualification requirements differ depending on the job you are applying for, ie:
Teachers – QTS / original teaching certificate
Early years educator – the original certificate with Level 3 qualification
Teaching assistant – training certificates, relevant qualifications and Maths/English GCSE
Each candidate will also take part in a registration interview, to discuss the requirements of their post. Following the interview, Slingshot Education's Compliance team will assess your application, including a thorough reference check.
To register with Slingshot Education and start your teaching journey today please fill in the form below