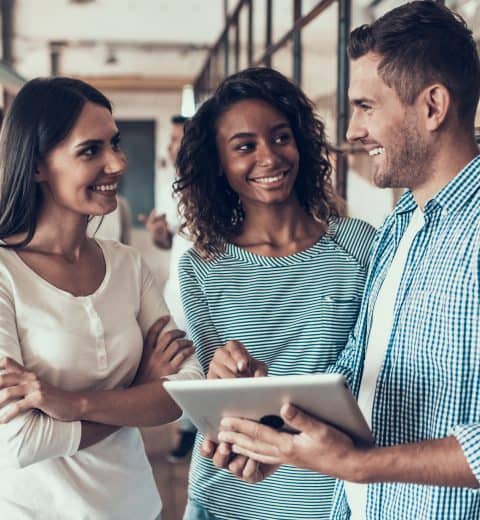 Slingshot Education works closely with schools to ensure that the teachers we place have the best technical and cultural fit for your needs.
Our Services
We offer a range of services:

Dedicated talent scouts across the UK, Australia, New Zealand and Canada
Robust background checks to ensure peace of mind for all parties
Teaching Specialties
We offer a range of staff including:

Support staff – including Early Years Educators to Cover Supervisors, Teaching Assistants, Administrators and Invigilators
SEND & specialist teaching staff
ETFS, KS1 & KS2 academic staff
Secondary teachers for KS3, KS4 and post-16 educators.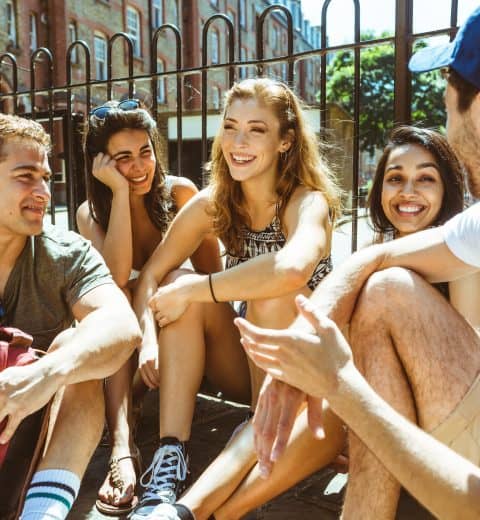 Find your new teaching placement
As a trusted recruitment agency connecting teachers with the opportunities needed to build a career teaching, we specialize in connecting teachers, support staff and schools in the Greater London area.
What to expect
One we receive your application there are 4 steps: 

We arrange a face to face or video meeting
We do international and domestic background checks
We arrange interviews for you
We support you with advice and social opportunities throughout your placement
Overseas Candidates
We support multiple timezones

United Kingdom (GMT) Monday - Friday 7AM - 9PM

Canada (UTC -4) Monday - Friday 7AM - 4PM

Australia (UTC +10) Monday - Friday 4PM - 7PM

New Zealand (UTC +12) Monday - Friday 6PM - 9PM